The Official Website
Welcome KENHO World. Provide health product at your comfort home.
Bring Health to Your Daily Life.
Water & Life
Water is our source of life. By drinking a healthy water will give us a better health and life.

Personal Care
Product that are convenience and easy to use at your comfort of your house.

Fitness & Dietary
Advance technology in our product will keep your health in the optimum level.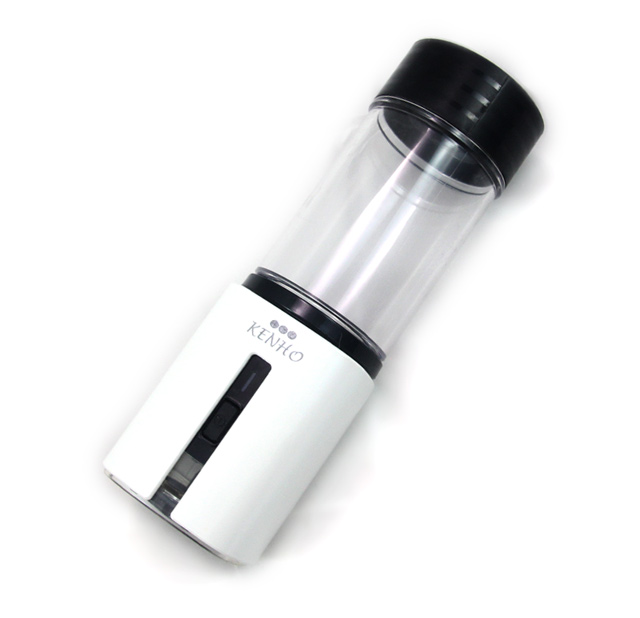 CHANGING THE STANDARD OF HEALTHY WATER
LUMBINI, Portable Hydrogen Water
It integrates the MEA Patented technology making it a unique piece of gadget that generate compound of oxidation water, a.k.a Hybrid Water and high concentration of dissolved hydrogen water; known as Hydrogen Water simultaneously through Electrolysis process.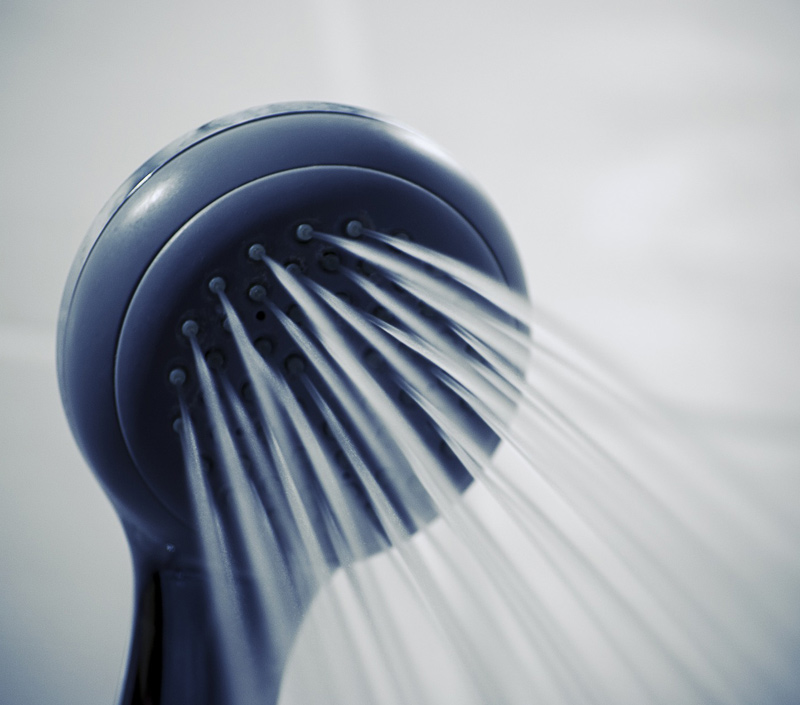 Shower Head SF-801HH
Refreshing shower at your comfort house.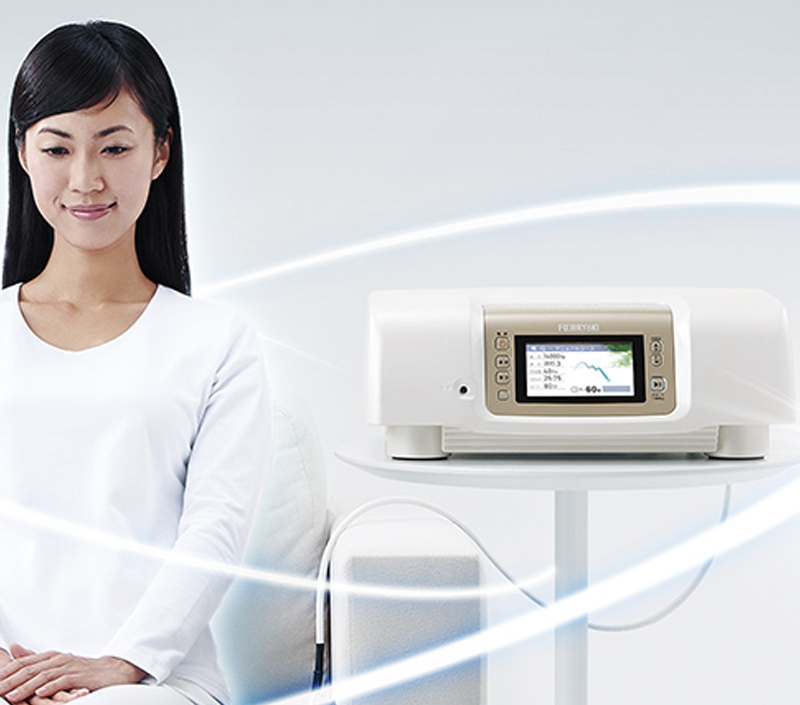 Therapy Machine KX-14000
Relaxing treatment at your own home.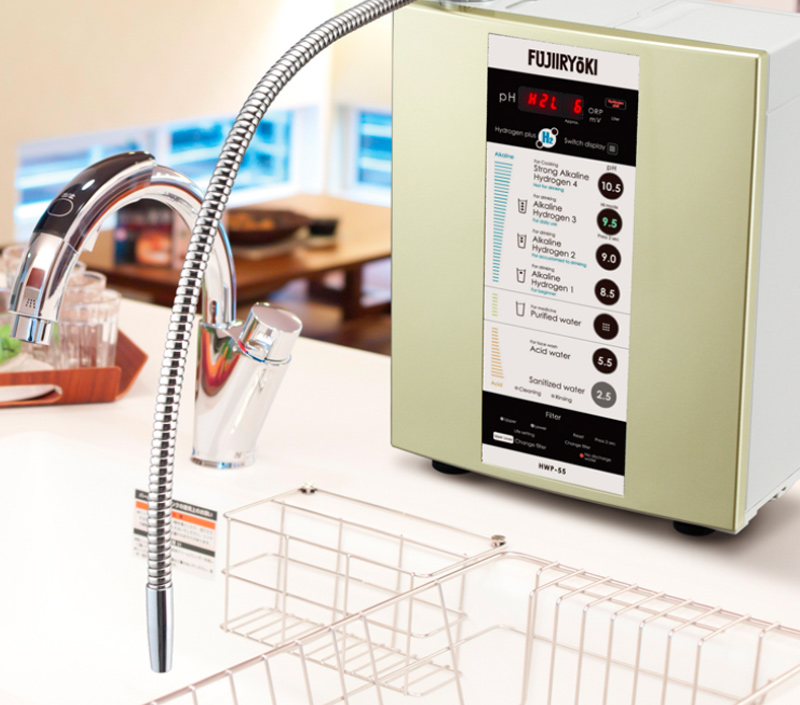 Fujiiryoki HWP-55
Electrolytic Hydrogen Water Generator (Alkaline ionized water apparatus). Engage in a healthy lifestyle with hydrogen water.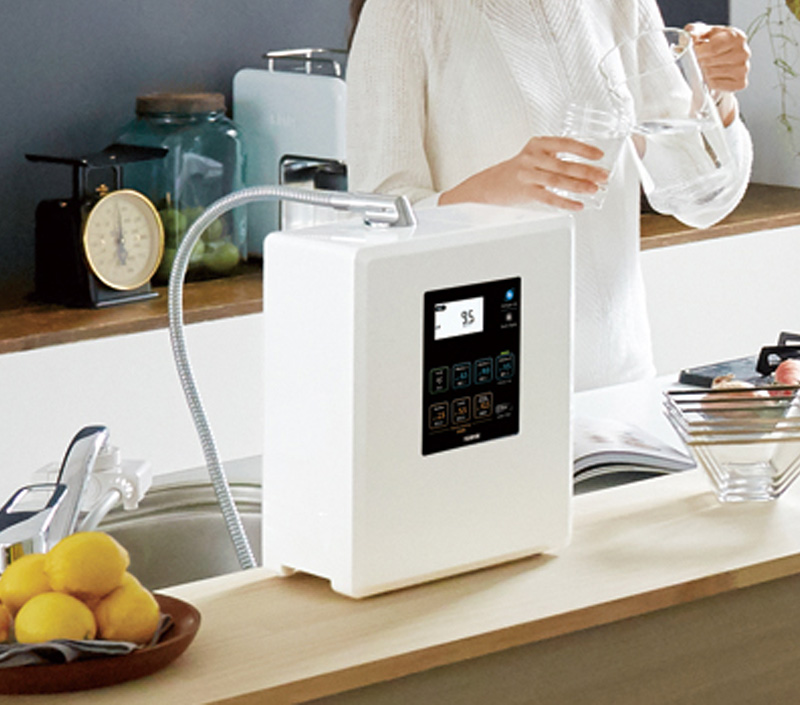 Fujiiryoki HWP-77
Fujiiryoki supports customers
for healthy life and food safety
"Hydrogen can selevtively reduce hydroxyl radicals, the strong active oxygens with strong acidity attacking cells or genes."
Professor of the Japanese Medical University(Medical PhD.) 'Ota Sigeo'
Location
80 Playfair Road,
#05-18A Kapo Factory Building,
367998 Singapore.
Location
Dynaseiki Industrial Supplies Sdn Bhd
Lot 1-8, The Gallery,
Medan Batu Lanchang,
11600 penang, Malaysia.
Tel: +6012 471 5375
Email : sales@dynaseiki.com
Store Hours
Monday to Friday : 9am – 6pm
Location
Dynaseiki Co Ltd
No.32, Lane 133, Thai Ha Street, Dong Da District, Ha Noi, Vietnam
Tel: +84 24 3787 1745
Email : inquiry@dynaseiki.com.vn